For an one – day cruise, you don't need many things with you… Just BRING YOUR SMILE, YOUR HAT and… LET US TAKE CARE OF THE REST!»
Enjoy the beautiful Greek sun and fresh air of the Saronic Islands. Spetses, Hydra, Poros, Aegina,Agistri… Crystal blue waters… International and folkloric party sounds… Greek Wine… Cold champagne… and an unforgettable trip begins!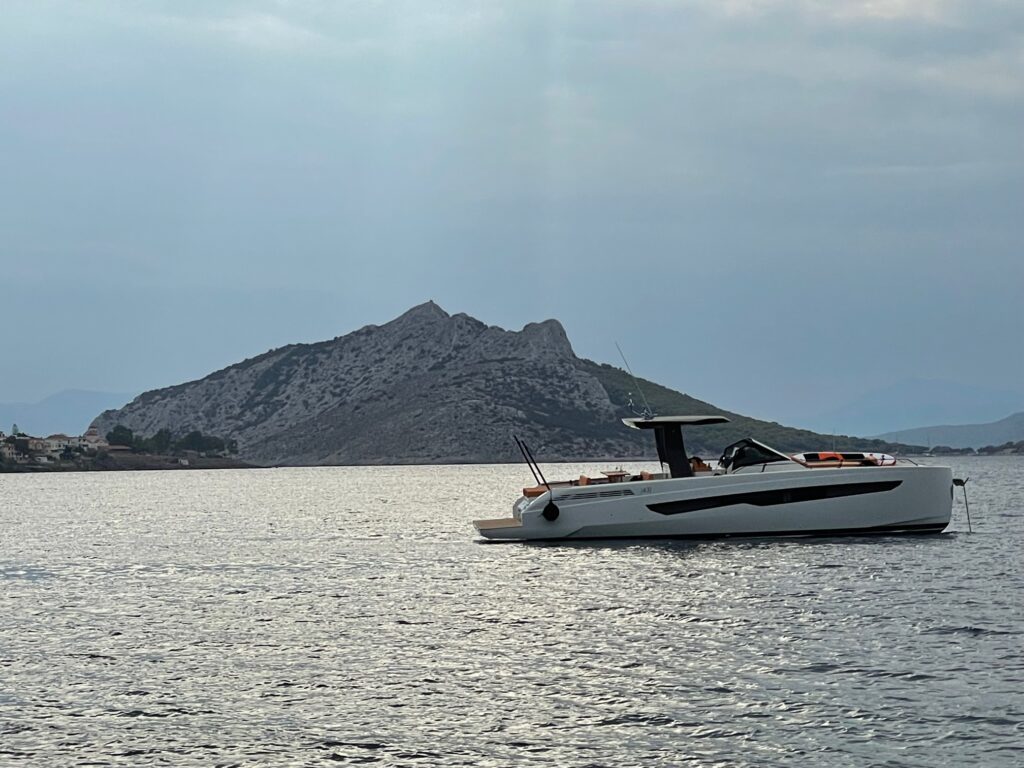 ➢ Fleet or Chartered Luxury Motor Yacht and Sailing Catamarans.
➢ Experienced Management Team fully committed in offering a life experience.
➢ Enjoy the adventure the sea has to offer traveling along the South Greece shores, combining adventure and pleasure in a boat.
➢ Choose between half day, full day, multiple day trips or request your custom trip.
Yacht charter – Tailor made holidays – Personalized Services at the best price – Local Expertise and Know How – Support and Security – Privacy Policy and Confidentiality.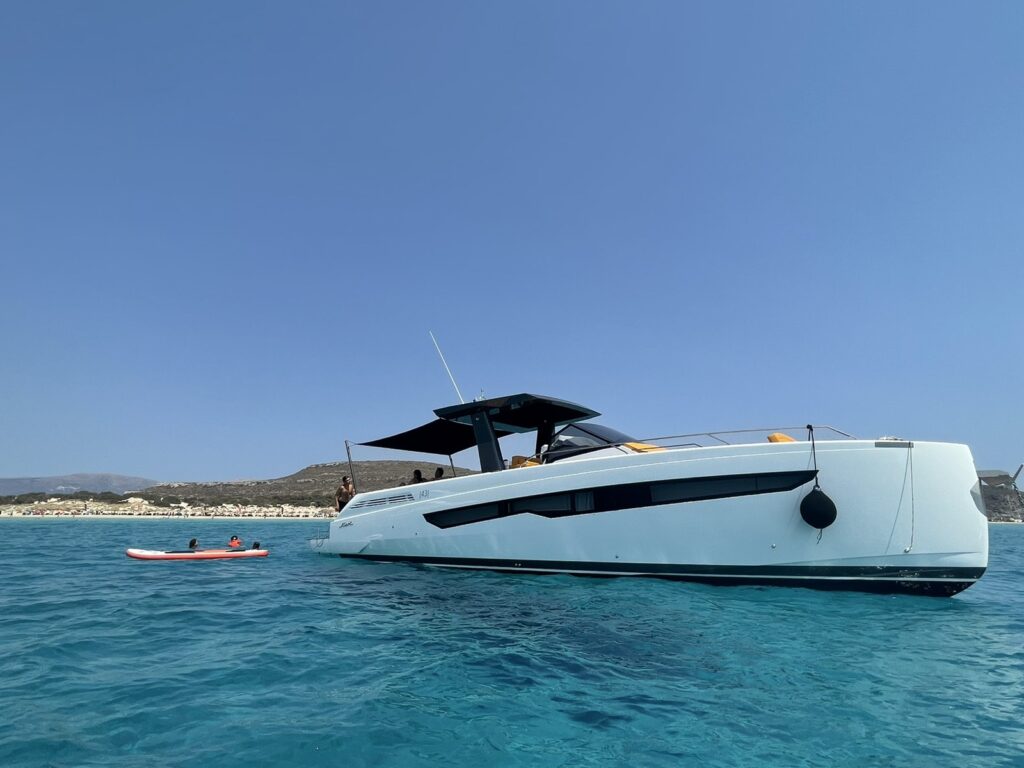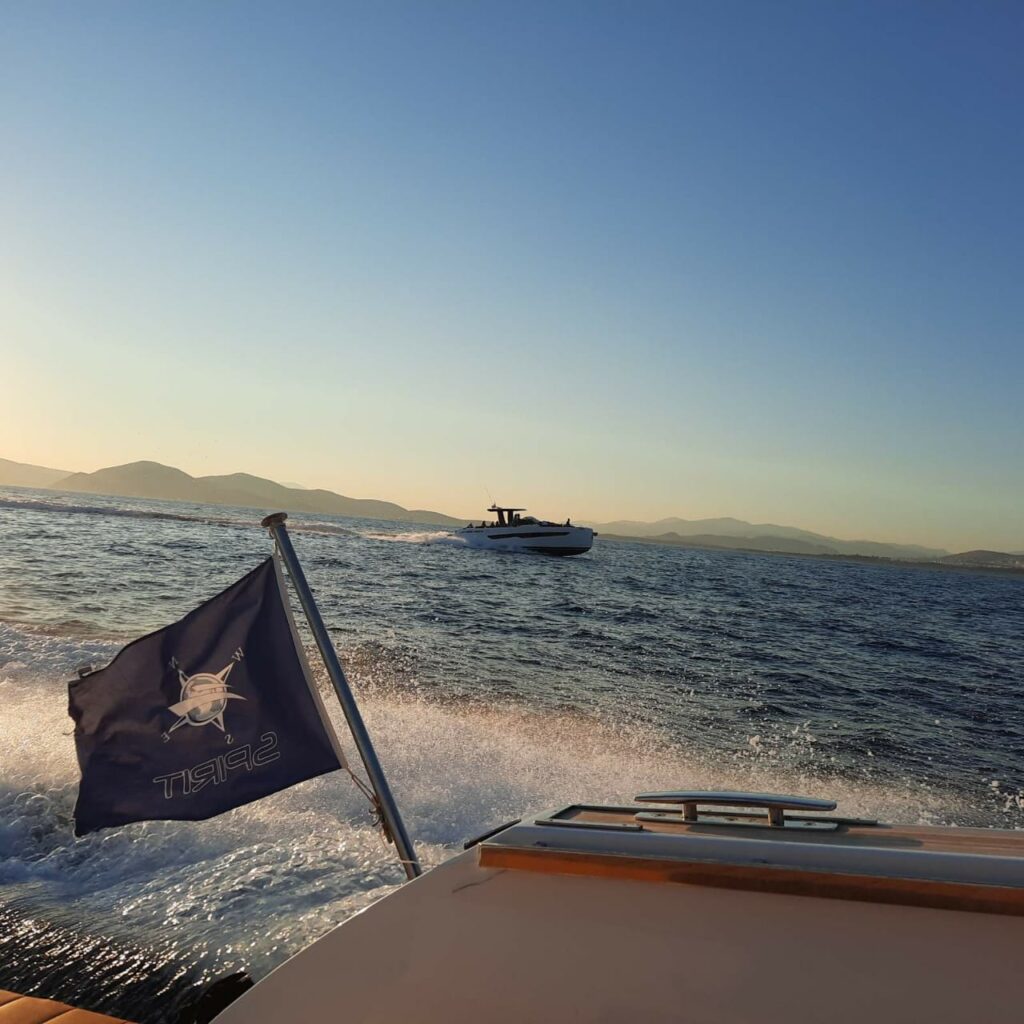 ---
Kantharou 2, Piraeus.
For bookings call 0030 2104138500
Find us on Instagram: @spiritours