To MARINI LUXURY SUITES δημιουργήθηκε σαν όνειρο ζωής από την οικογένεια Μαρίνη με πολύ αγάπη και μεράκι, με την βαθιά επιθυμία, να είναι ένα ζεστό και φιλόξενο «καταφύγιο», μια ανάσα δρόμου από την πολύβουη Αθήνα.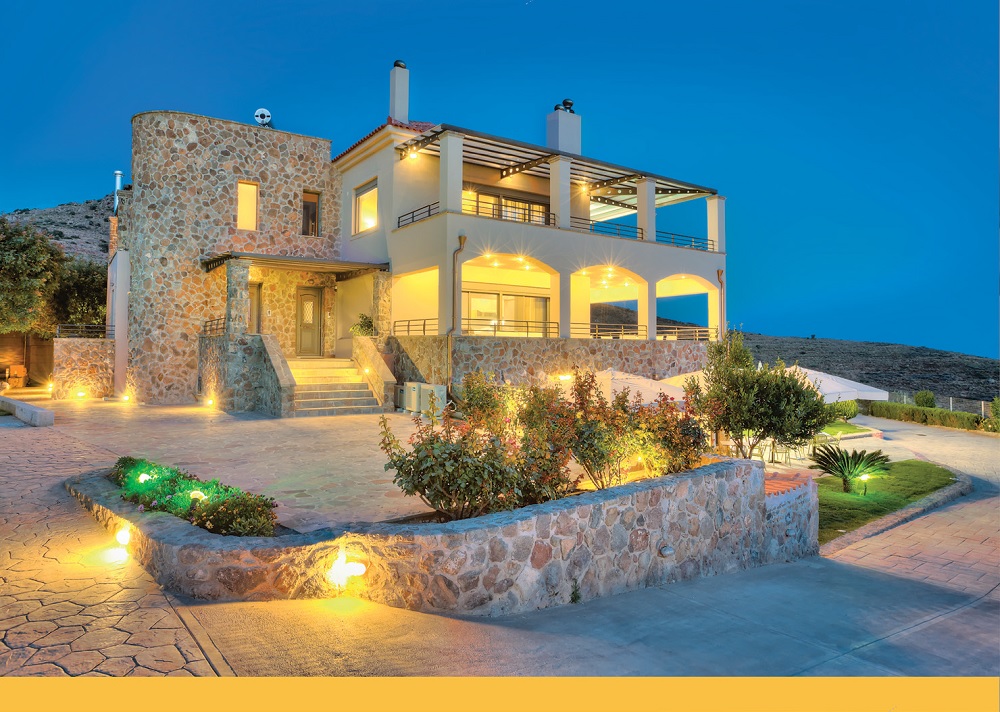 Διαφοροποιήθηκε από την κλασσική αισθητική των ξενοδοχείων, έτσι ώστε οι άνετοι και μοντέρνοι χώροι του, με την μοναδική θέα, να δημιουργούν την αίσθηση του δικού σας σπιτιού. Το ιδανικό σκηνικό των διακοπών σας συμπληρώνουν, οι παροχές, η διακριτική εξυπηρέτηση αλλά και η οικογενειακή φιλοξενία, που σας χαλαρώνουν για να απολαύσετε την διαμονή σας.
—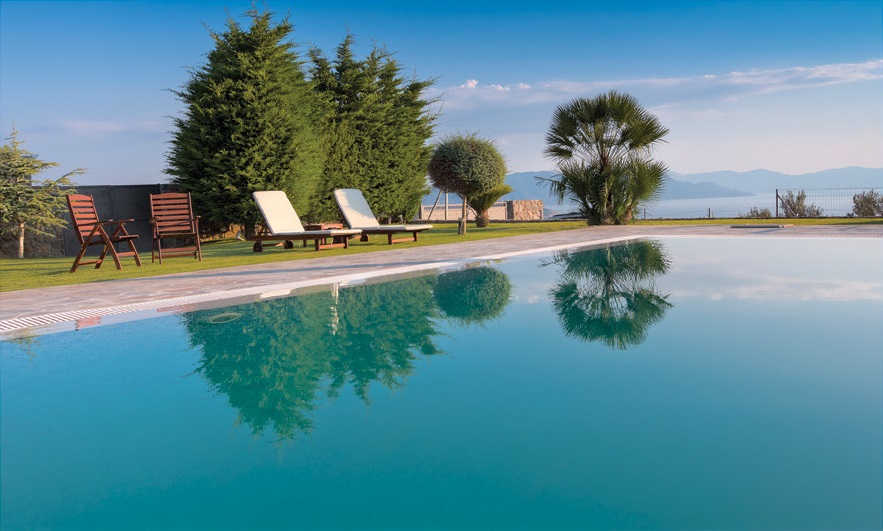 MARINI LUXURY SUITES was created as a lifetime dream by the Marini family with much love and passion, with a deep desire, to be a warm and welcoming «shelter», a breath away from the bustling Athens. Different from the classic aesthetics of the hotels, so that its comfortable and modern spaces, with the unique view, create the feeling of your own home. The ideal setting for your holiday complements, the benefits, the discreet service and the family hospitality that relaxes you to enjoy your stay.
Vouno Dendrou, Aegina.
T: 2297029136 M: 6985941648
E: info@mariniluxurysuites.com
FB: Marini Luxury Apartments & Suites
Instagram: Marini Luxury Apartments & Suites
www.mariniluxurysuites.com