Ο Ιάσων, η Αταλάντη, και ο Ορφέας, τρεις από τους συντρόφους του μυθικού καραβιού, Αργώ, δώρισαν τη χάρη τους, σε τρεις βίλλες, που οργανώθηκαν, με περίσσια νοσταλγία και φροντίδα, για ν' ανοίξουν ανανεωμένες, τα πανιά τους, στην ηφαιστειακή θάλασσα. Μαζί σας…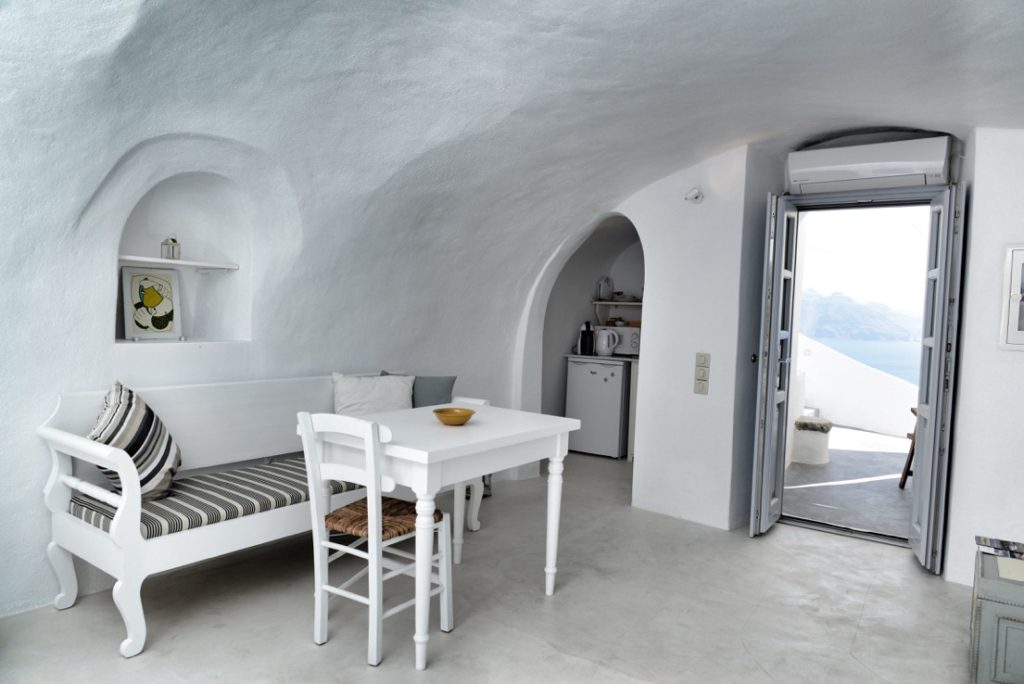 Η θέα της καλντέρα, μαγνητίζει το βλέμμα ενώ το τζακούζι που διαθέτει ο «Ιάσωνας» και ο «Ορφέας» χαρίζουν μοναδικές στιγμές χαλάρωσης και chic πολυτέλειας όσο η «Αταλάντη» μας ξελογιάζει με την πλανεύτρα βεράντα της.
Τρεις μοναδικές βίλες στην ειδυλλιακή Οία που θα σας κάνουν να αισθανθείτε τι σημαίνει luxury διαμονή ενώ τα μάτια σας θα κοιτάζουν λαίμαργα την θέα!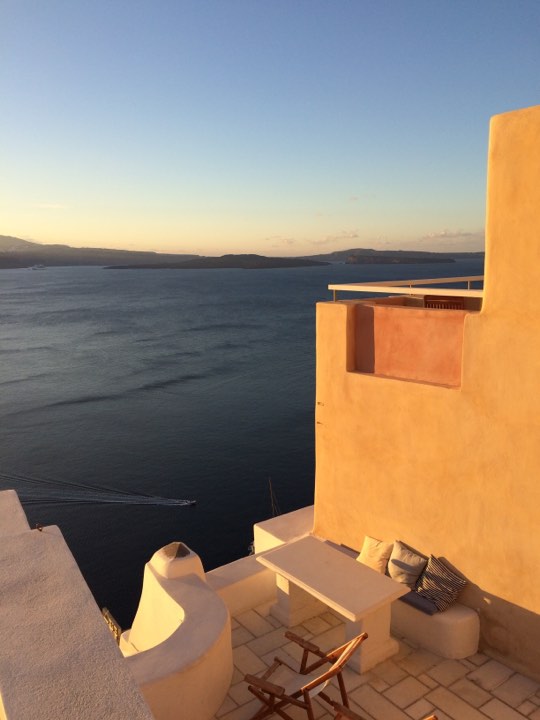 —
Jason, Atalanti, and Orpheus, three of the companions of the mythical ship Argo, donated their grace to three villas in Oia.
With a breathless view of the caldera, while the Jacuzzi of «Iasona» and «Orpheus» offer unique moments of relaxation and chic luxury, as Atalanti is spoiling us with its terrace.
Oia, Santorini. Τ: 22860 71359
Insta: ArgoSuites
www.argosuites.com