Αν επιθυμείτε εκρηκτικά καλοκαιρινά βράδια στο Taboo είναι σίγουρο ότι θα τα έχετε!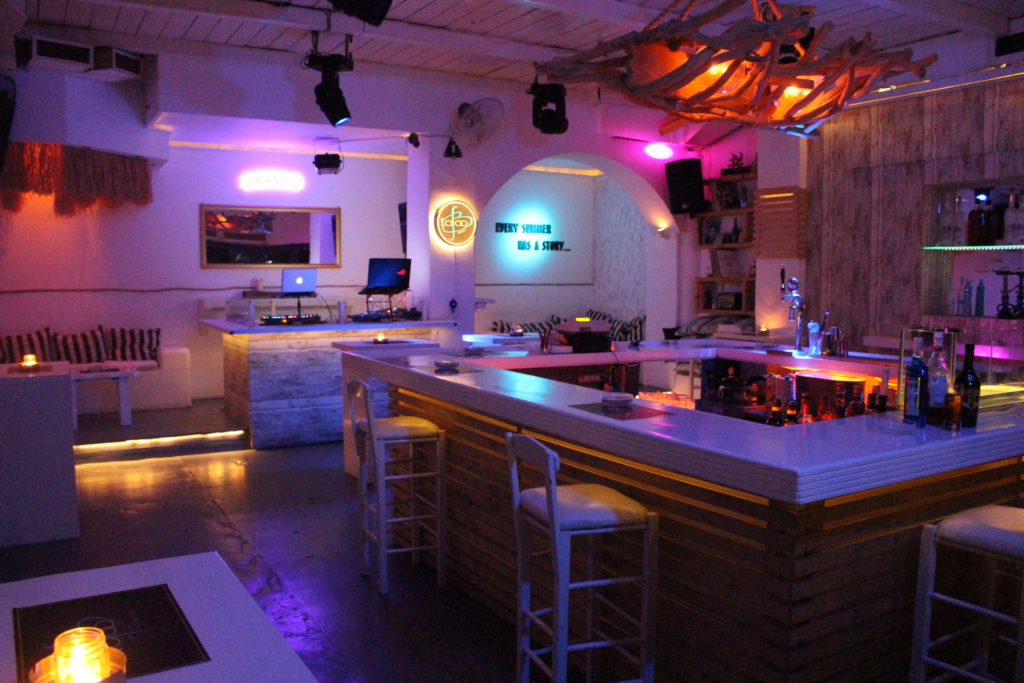 Σ' ένα άκρως καλοκαιρινό mood τόσο στην διάθεση όσο και στον ίδιο τον χώρο, θα νιώσετε ότι βρίσκεστε σ' ένα μπαλκόνι με θέα την απέραντη θάλασσα. Μainstream μουσικές, ναργιλέδες που αποτελεί αναμφισβήτητα το νέο trend στο clubbing, Guest DJ sets, live με διάσημους καλλιτέχνες και φυσικά… straight ποτά, που θα σας επιτρέψουν να ξεφαντώσετε μέχρι τις πρώτες πρωινές ώρες! Αποτελεί must των νυχτερινών εξόδων σας!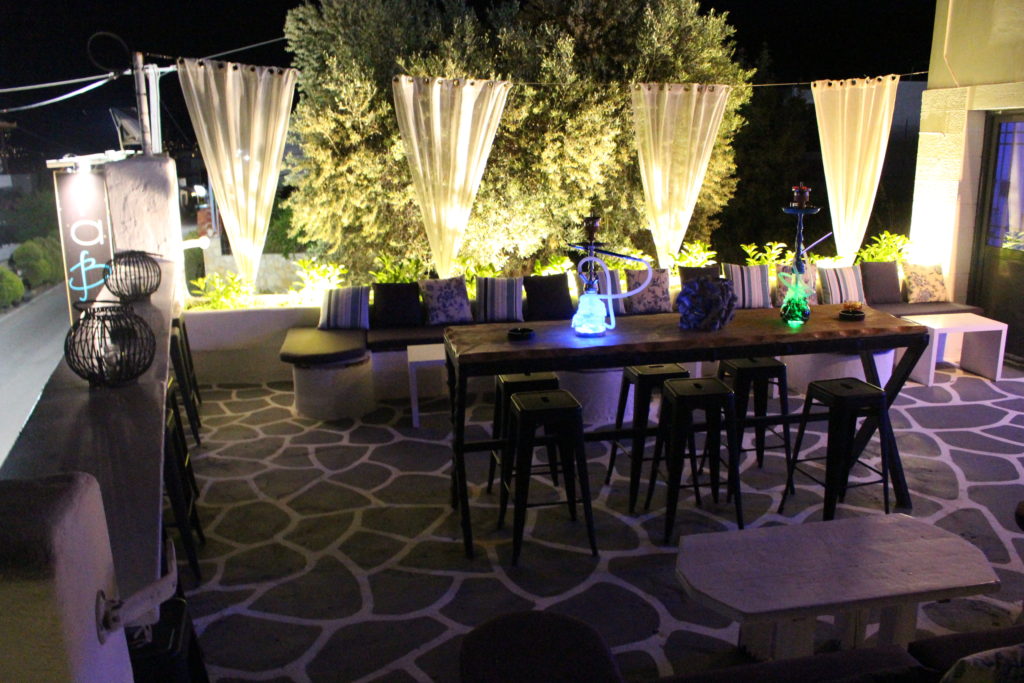 If you love nightlife and dancing till the morning then Taboo is your place! In a total summer mood, you will feel like you are in a balcony with a view of the blue sea! Mainstream music choices, shishas which is the new clubbing trend, Guest DJ sets, lives and of course, straight drinks and cocktails will make you dance nonstop!
Σκάλα, Αγκίστρι. Τ: 6907074037
Fb: Taboo club agistri
INSTAGRAM: Taboo club agistri
www.tabooclub-agistri.gr